BOXX has a network of resellers worldwide. If your country is not listed, please contact our headquarters in Austin, TX. If you are interested in becoming a BOXX reseller, please see the instructions below.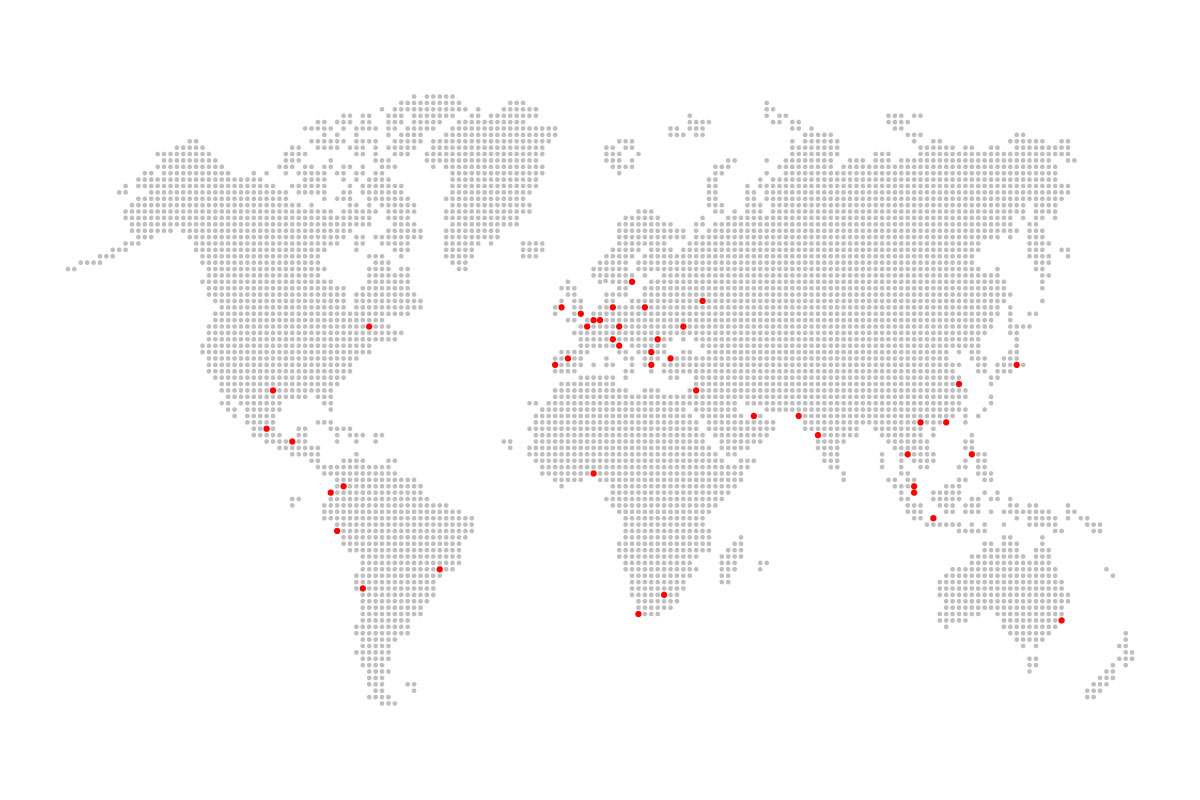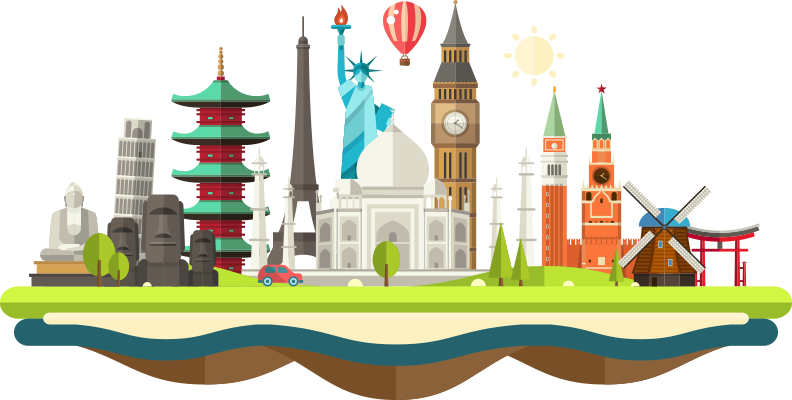 Become a BOXX Reseller
BOXX is looking for a few key partners to expand our global presence. The reward for you is the ability to offer a solution that is differentiated from the competition and to work with a company that is specifically focused on the digital media and engineering market. If you're the kind of Solution Provider dedicated to providing your customers with the best in products, service, support, and value, we're ready for you to join the BOXX VAR Program.
BOXX VAR Application *International resellers only (outside of USA)