"THIS NEW WORKSTATION DELIVERS THE BEST PRICE/PERFORMANCE OF ANY SYSTEM DIGITAL ENGINEERING MAGAZINE HAS EVER TESTED"
Digital Engineering magazine and Peerless Media have teamed up with BOXX for a DE Digital Issue sure to turn heads. Explore realistic design concepts and current hardware trends that add up to a big bundle of savings in both time and money.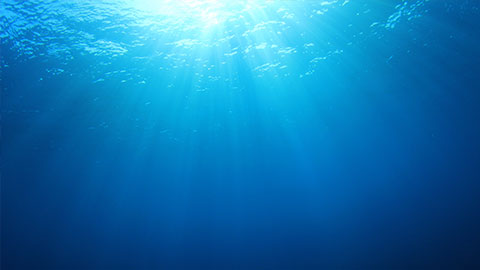 Immerse Yourself in Realistic Design
The combination of powerful engineering workstations with advanced modeling allows designers to find and correct potential design flaws earlier in the product development cycle.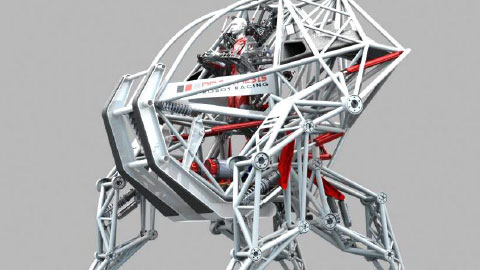 Prosthesis:
The Anti-Robot
The bulk of the design work, simulation and production of the 8,500-pound mech suit/racer has been managed from a single BOXX GoBOXX MXL mobile workstation using software donated by SOLIDWORKS.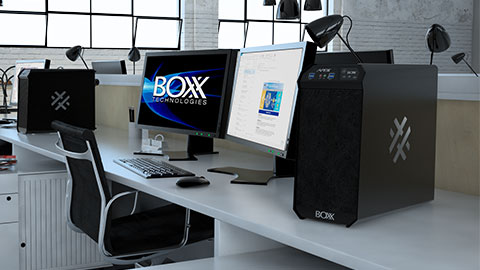 Overclocked and Under Budget
The BOXX APEXX S3 delivers the best price/performance of any system Digital Engineering magazine has ever tested.
Download the DE Digital Edition:
IMMERSE YOURSELF IN REALISTIC DESIGN

In today's fast-paced product development cycle, being able to visualize key design elements, simulate complex requirements and communicate the form, fit and function of a design is critical. To download this PDF, please complete this form.