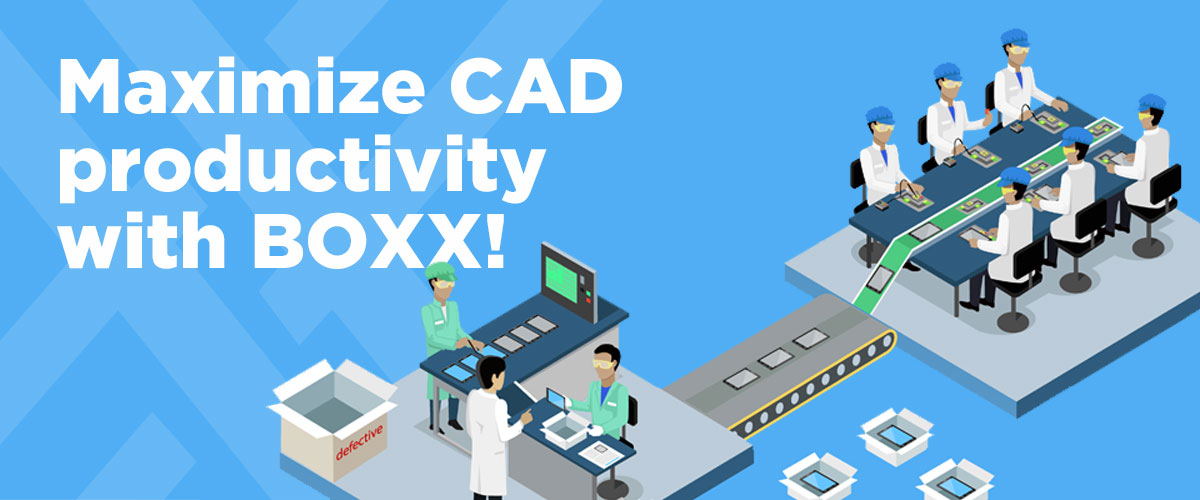 Maximize SOLIDWORKS Performance
Click Here to download the white paper!
---
---
Everything You Need, Tailored To Your Workflow
At BOXX, our custom-tailored engineering workstations are specifically designed to solve your workflow bottlenecks. We not only know your applications, we also know what it takes to make them run at peak performance. This means expertly analyzing your workflow and clearly understanding the workstation components necessary for you to achieve maximum performance. In short, BOXX's engineering workstations deliver genuine ROI by enabling you to stop waiting and start creating.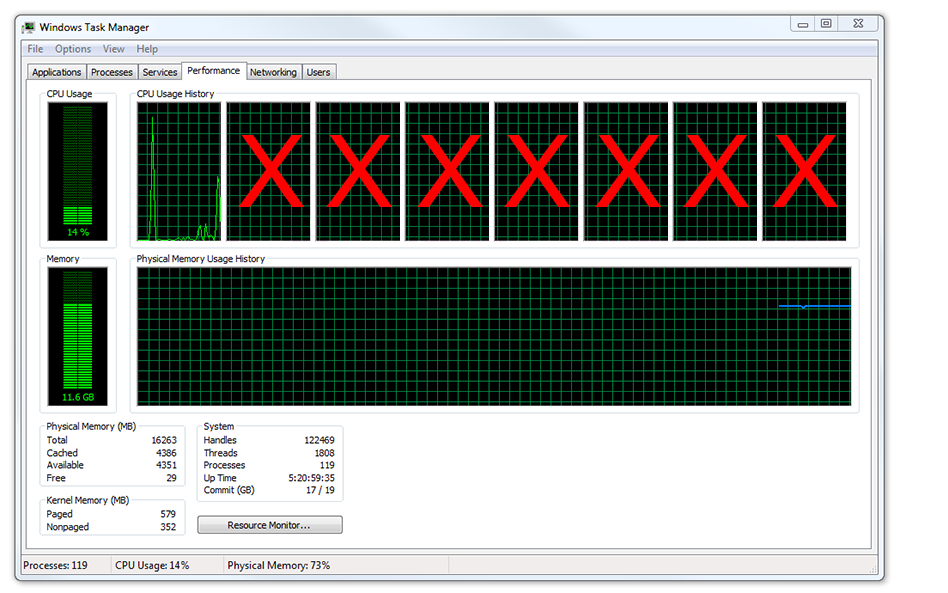 Single Threaded Applications Need Frequency, Not Cores
When you contact Dell, HP, Lenovo, or any other multi-national PC manufacturer with your workflow issues, their solution always involves adding more processor cores or GPUs. That won't solve your problem (unless you are running simulations or rendering). The most limiting factor within the interactive portion of software like SolidWorks (or any other CAD application for that matter) is CPU frequency. For tasks like opening or closing an assembly, creating and manipulating parts, or panning and zooming, dual CPU configurations not only fail to increase performance, they also add unnecessary cost while delivering lower performance. You'll be paying for cores you'll never use. And when you're waiting instead of creating, you're losing valuable time and money. As competition within the engineering market continues to increase, you need an edge. So what's the solution?
BOXX APEXX Workstations Featuring Professional Overclocking
Because Intel builds performance overhead into their unlocked processors (a line of CPUs designed for overclocking), BOXXlabs works closely with them and our other hardware partners to unlock this performance, delivering over 25% more productivity than our competitors.
Is Overclocking Safe?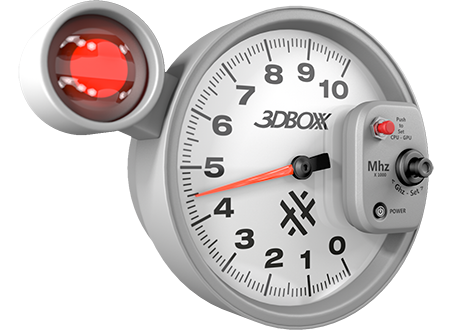 Workflow problems result in down time and that costs you money. That's why we rigorously test our safely overclocked systems for stability and reliability, ensuring that they maintain the industry's highest frequency while running rock-solid throughout the most demanding application tasks and in the most difficult professional environments. With countless systems employed by a broad range of industries and Fortune 500 companies, BOXX overclocked workstations have garnered praise from customers and industry trade publications alike. Our overclocked engineering workstations are also certified for a number of other professional applications essential to your workflow.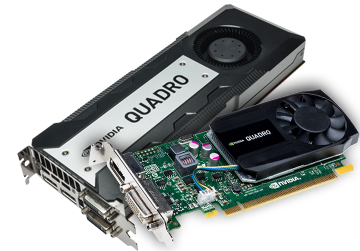 Display Cards

For most applications, we suggest an NVIDIA Quadro graphics card. A common misconception is that you need the most powerful display card to run CAD applications. This is not the case. The main bottleneck in your design workflow will almost always be the frequency of the CPU. If you want to improve display performance, your money is better spent on a high frequency CPU rather than a high end graphics card.

Because of this, we recommend a Quadro K620 or Quadro K2200 for most users.
How Much Memory?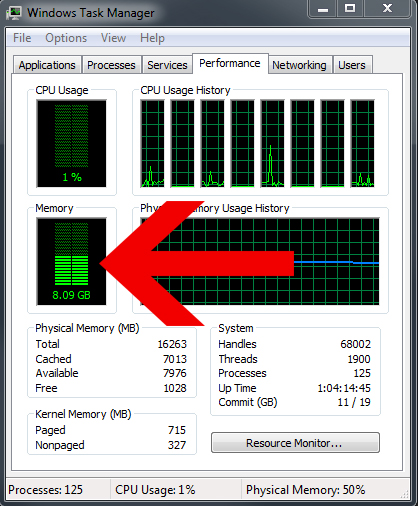 32GB is common for most CAD users, however, a trend toward higher memory configurations for those working with more detailed CAD assets is becoming more commonplace.

Regarding system memory, you want to be sure you have more than enough to handle your largest CAD assets. You can check the amount of RAM your system utilizes by opening the Windows Task Manager and clicking on the Performance tab. You'll want to avoid maxing out memory usage as this leads to paging which will slow down your system. Also, keep in mind that you will likely use your BOXX workstation for a few years and will want to ensure compatibility with future design complexities.
---