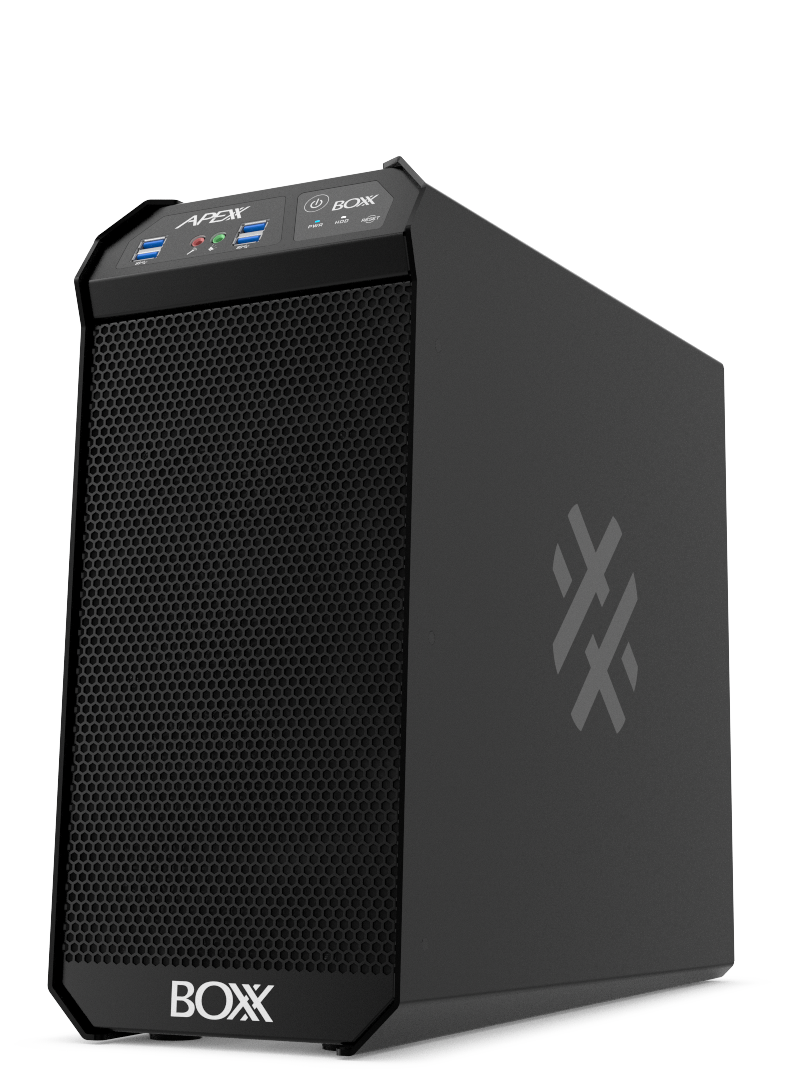 Use promo code s3xmas2017 at checkout to claim your 10% holiday savings!
The holiday season is upon us and like clockwork, "end-of-the-year savings" offers are everywhere. At BOXX, we believe real end-of-the-year savings should be about new beginnings and new opportunities for your creative business. We also believe that as we move closer to 2018, your business plan should focus on upgrading. However, upgrading to the latest software applications is not enough, especially if you're still wasting valuable time on a slow, outdated computer workstation, or worse yet, limiting your success with an inferior "budget" PC.
That's why, for the month of December only, we're offering everyone the same high volume discount on our new flagship workstation, the best-selling APEXX S3, that we extend to our large enterprise customers. So, it doesn't matter if you're purchasing one or multiple overclocked APEXX S3 workstations, you're going to enjoy 10% savings* from now until the end of 2017.
* Discount is applied to the total order amount. Overclocked APEXX S3 systems only.
This discount cannot be combined with any other discounts or offers.