YOUR STUDIO
At the Speed of Imagination
From Concept to
Completion — Faster
NVIDIA GPUs accelerate your work with incredible boosts in performance; completing tasks up to 12x faster. Less time staring at pinwheels of death means bigger workloads, more features, and creating your work faster than ever. Welcome to NVIDIA Studio—and your new, more creative, process.
Ray Tracing
Create beautiful scenes with accurate lighting, shadows, and reflections rendered faster than you thought possible.
AI-Assist
Free yourself to focus more on creating. Let AI handle time-consuming, repetitive tasks with accelerated up-resing, photo enhancements, color matching, face tagging, and style transfer.
8K Video
Stay on the cutting edge. Decode and Debayer up to 8K RED video in real-time with REDCINE-X PRO.
NVIDIA Studio Drivers
NVIDIA's commitment to creative innovation is never over. Studio Drivers are released throughout the year to supercharge your favorite, most demanding apps. These exclusive drivers bring you maximum performance—and stability—thanks to extensive multi-app creative workflow testing.
Select your RTX-Powered Workstation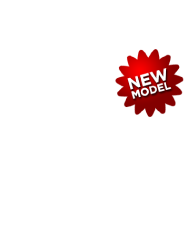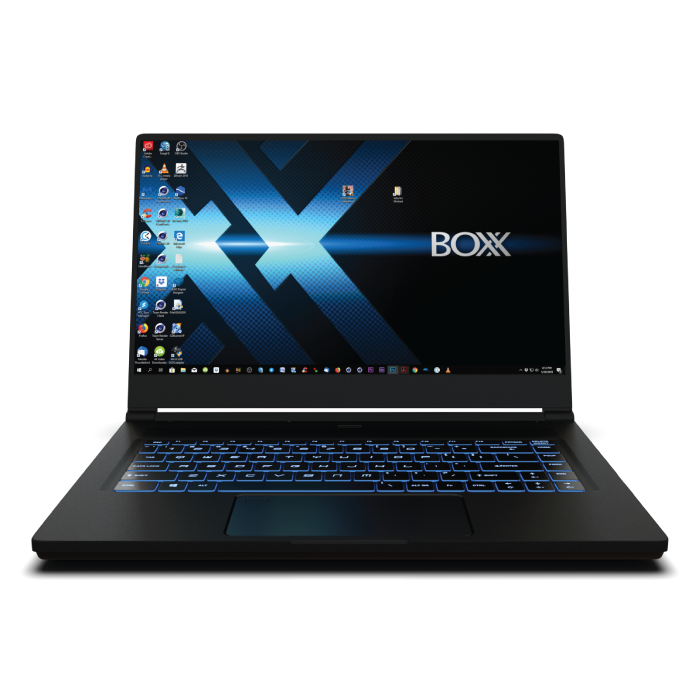 6-core Intel® Core™ i7 2.6GHz processor
32GB DDR4-2666 MHz
NVIDIA Quadro RTX 3000
15.6" Full HD (1920x1080) display
512GB M.2 PCIe SSD
Microsoft® Windows™ 10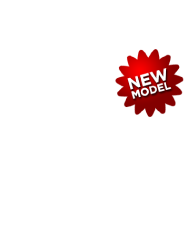 8-core Intel® Core™ i9 2.3GHz processor
32GB DDR4-2666 MHz
NVIDIA Quadro RTX 3000
17.3" Full HD (1920x1080) display
512GB M.2 PCIe SSD
Microsoft® Windows™ 10