BOXX not only builds custom workstations with best-in-class components, we also support them with our standard three-year limited warranty.

BOXX also offers (at time of purchase) an optional Premium Warranty which extends your 24/7 phone support and onsite support for an additional 1 or 2 years on Workstations and Rendering Systems. For GoBOXX systems we offer an optional "Extended Warranty" for up to 3 years total of system coverage. See the chart below for details on our warranty offerings.
All warranty returns to BOXX Technologies must be shipped in the original packing material or appropriate replacement shipping materials provided by BOXX Technologies. If you require packing materials, please contact BOXX Technical Support. Shipments arriving in non-standard or other than original packaging may result in additional charges or void the warranty.

Click below for more details on our standard and premium warranties.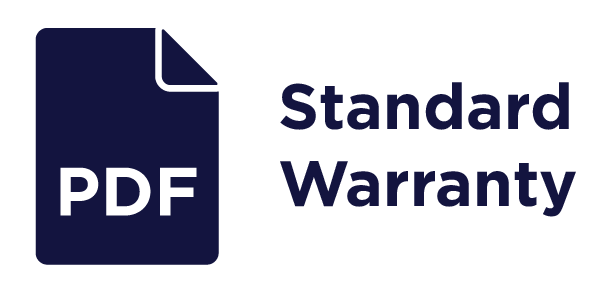 BOXX Technologies Support Offering for US and Canada Only
System

Advance Ship Repair Part

Phone Support
7AM-6PM, M-F

Depot Repair Parts**

24/7 Phone Support

Next Business Day Onsite Repair Service

BOXX APEXX Workstations

Year One

Standard

Standard

Standard

Premium

Premium

Year Two

Standard

Standard

Standard

Premium

Premium

Year Three

Standard

Standard

Standard

Premium

Premium

BOXX Render Systems

Year One

Standard

Standard

Standard

Premium

Premium

Year Two

Standard

Standard

Standard

Premium

Premium

Year Three

Standard

Standard

Standard

Premium

Premium

BOXX GoBOXX

Year One

Standard

Standard

Standard

N/A

N/A

Year Two

Extended Warranty*

Extended Warranty*

Extended Warranty*

N/A

N/A

Year Three

Extended Warranty*

Extended Warranty*

Extended Warranty*

N/A

N/A
*Extended GoBOXX warranty available at time of system purchase for additional cost
**BOXX Technologies pays shipping back to customer the first year
***Upgrade to premium warranty available at time of system purchase for additional cost

---

BOXX Technologies Support Offering Outside US and Canada
System

Advance Ship Repair Part

Phone Support 7AM-6PM, M-F

Depot Repair Parts**

3D BOXX APEXX Workstation

Year One

Standard

Standard

Standard

Year Two

Standard

Standard

Standard

Year Three

Standard

Standard

Standard

BOXX Render Systems

Year One

Standard

Standard

Standard

Year Two

Standard

Standard

Standard

Year Three

Standard

Standard

Standard

BOXX GoBOXX

Year One

Standard

Standard

Standard

Year Two

Extended Warranty*

Extended
Warranty*

Extended Warranty*

Year Three

Extended Warranty*

Extended
Warranty*

Extended Warranty*
*Extended GoBOXX warranty available at time of system purchase for additional cost
**BOXX Technologies pays shipping back to customer the first year