Platforms for AI Acceleration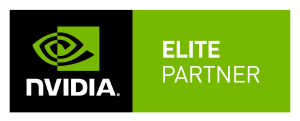 The world's first personal supercomputer for leading-edge AI development powered by four Tesla™ V100 accelerator cards.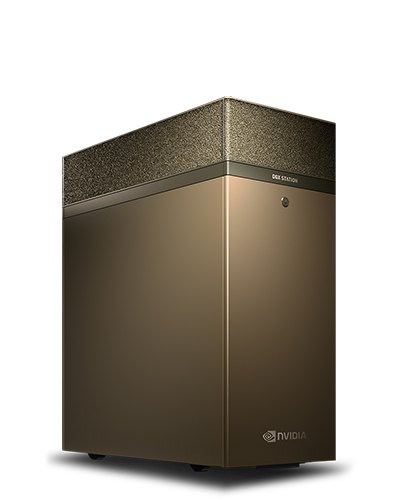 Configurations will vary greatly based on specific needs. Please contact us for a quote.
NVIDIA DGX-1™ fast-tracks your initiative with a solution that works right out of the box, so you can gain insights in hours instead of weeks or months powered by eight Tesla™ V100 or P100.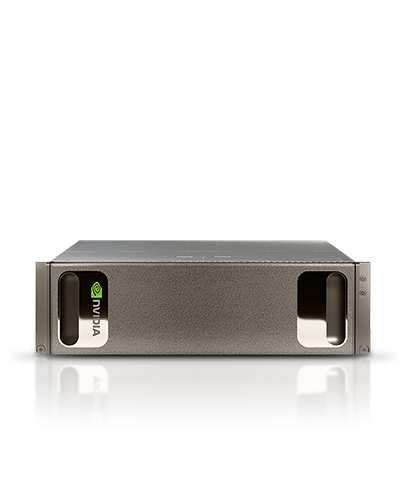 Configurations will vary greatly based on specific needs. Please contact us for a quote.
Ideal FOR Libraries and Frameworks Like: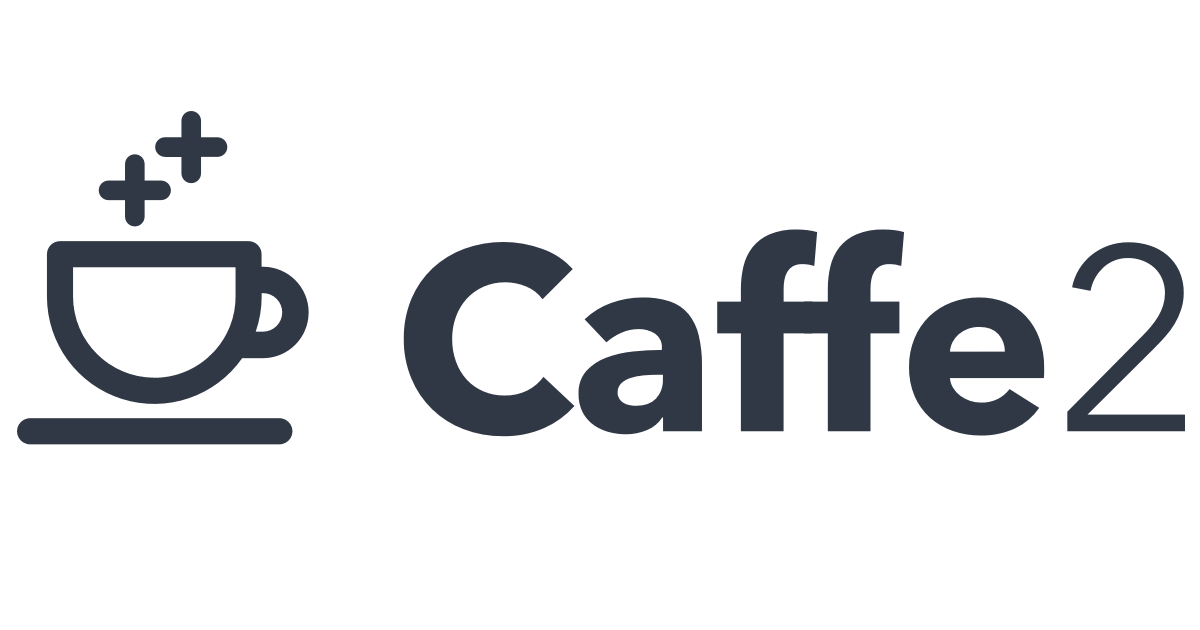 AI is a Race Against Time.
We Get You Training Models, Fast.

Whatever your choice of AI tools or frameworks, BOXX and Cirrascale Cloud Services have the platform that will accelerate your machine learning initiative.

Talk to an AI acceleration consultant to choose the right combination of solutions for your AI business
GPU Computing Platforms Purpose-Built for AI
BOXX & Cirrascale Cloud Services provide the specialized computing muscle to customers in the most dynamic areas of AI development.

Talk to a BOXX & Cirrascale AI consultant to learn more about our cutting edge users.


Autonomous Driving
Medical Imaging
Digital Experiences
Natural Language Processing
Platforms for All Stages of AI Development

BOXX and Cirrascale power some of the most advanced digital workflows in the world.
Save Money Through Performance

In the race for developing AI, computing infrastructure performance is fundamental.

It's the difference between a polished model that hits the market first and just a working prototype.

BOXX & Cirrascale Cloud Services offer:
Platforms specifically designed for powering AI frameworks
The right computing power for the entire AI development workflow
Focused integration of top computing technologies for DL model training
We Help You Cross the AI Infrastructure Chasm
In AI development, the leap to efficient and scalable model development is daunting; roll-your-own platforms can only go so far.


The trial and error process required to match computing infrastructure to AI tools and frameworks is time-consuming and risky.

BOXX & Cirrascale Cloud Services Solutions offer clear paths to the right GPU computing power for your AI initiative.
AI Computing Power, Your Way.

Because different AI initiatives drive different business models, BOXX/Cirrascale Cloud Services offer many ways to access purpose-built GPU computing power.

Talk to a BOXX/Cirrascale Cloud Services AI consultant to choose the right arrangement for your AI business.

presents
What's the Difference Between Artificial Intelligence, Machine Learning, and Deep Learning?
Artificial intelligence is the future. Artificial intelligence is science fiction. Artificial intelligence is already part of our everyday lives. All those statements are true, it just depends on what flavor of AI you are referring to. In this multi-part series, long-time tech journalist Michael Copeland explains the fundamentals of deep learning.
More Than Just Hardware.
We Know Your Software, Too!
At BOXX, we support multiple configurations of our products and prefer to work closely with our customers and partners to determine the best fit for your company. We listen, understand, and tailor our products to your specific requirements, so if you need to accelerate training and inference of deep neural networks using frameworks like TensorFlow, MXNet, Caffe2 and PyTorch a BOXX performance specialist can recommend the appropriate configuration and guide you to the ideal solution. Click below to connect with us.

Manufactured
in the USA
At BOXX, we're engineers and creative professionals too. In fact, we rely on SOLIDWORKS, 3ds Max, and other applications every day. Our chassis are designed by BOXX engineers and proudly manufactured in the USA, but they aren't built for sending emails or gaming. They're crafted out of quality aluminum and steel strengthening components. That means maximum airflow and cool, quiet operation—even with the most demanding hardware configurations.
Legendary
Tech Support
At BOXX, we understand that you need to be back working just as soon as possible when something goes wrong. That's why YOUR productivity is always our top priority. Our in-house technical support operatives will attempt to recreate any issues you have in an effort to reproduce even the most obscure problem. We'll even overnight parts when necessary during your premium warranty period.
What's in the BOXX?
We understand that it's important to know where your money goes when purchasing a premium workstation. BOXX offers services and solutions that go far beyond what you'll find at Dell, HP, or Apple.
What Our Customers Are Saying
—