Let's get you hooked up.
Customize YOUR GoBOXX MXL:
Need your GoBOXX MXL tomorrow? Look for popular configurations in Quick Ship.
Select Your GPU
Consult the table to find the right GPU for your specific workflow.
Mobile Quadro GPU
Memory
CUDA Cores
FLOPS
Clock Speed
Use Cases
Good
P3200
6 GB
1792
5.3
1328-1546 (boost) MHz
Large/complex CAD models, advanced DCC workloads
Better
P4200
8 GB
2304
7.6
1227-1647 (boost) MHz
Large/complex CAD models, advanced DCC workloads
Best
P5200
16 GB
2560
8.9
1556 - 1746 (boost) MHz
Largest/most complex CAD models, photoreaslistic rendering,
Complex DCC effects and demanding workloads
GoBOXX MXL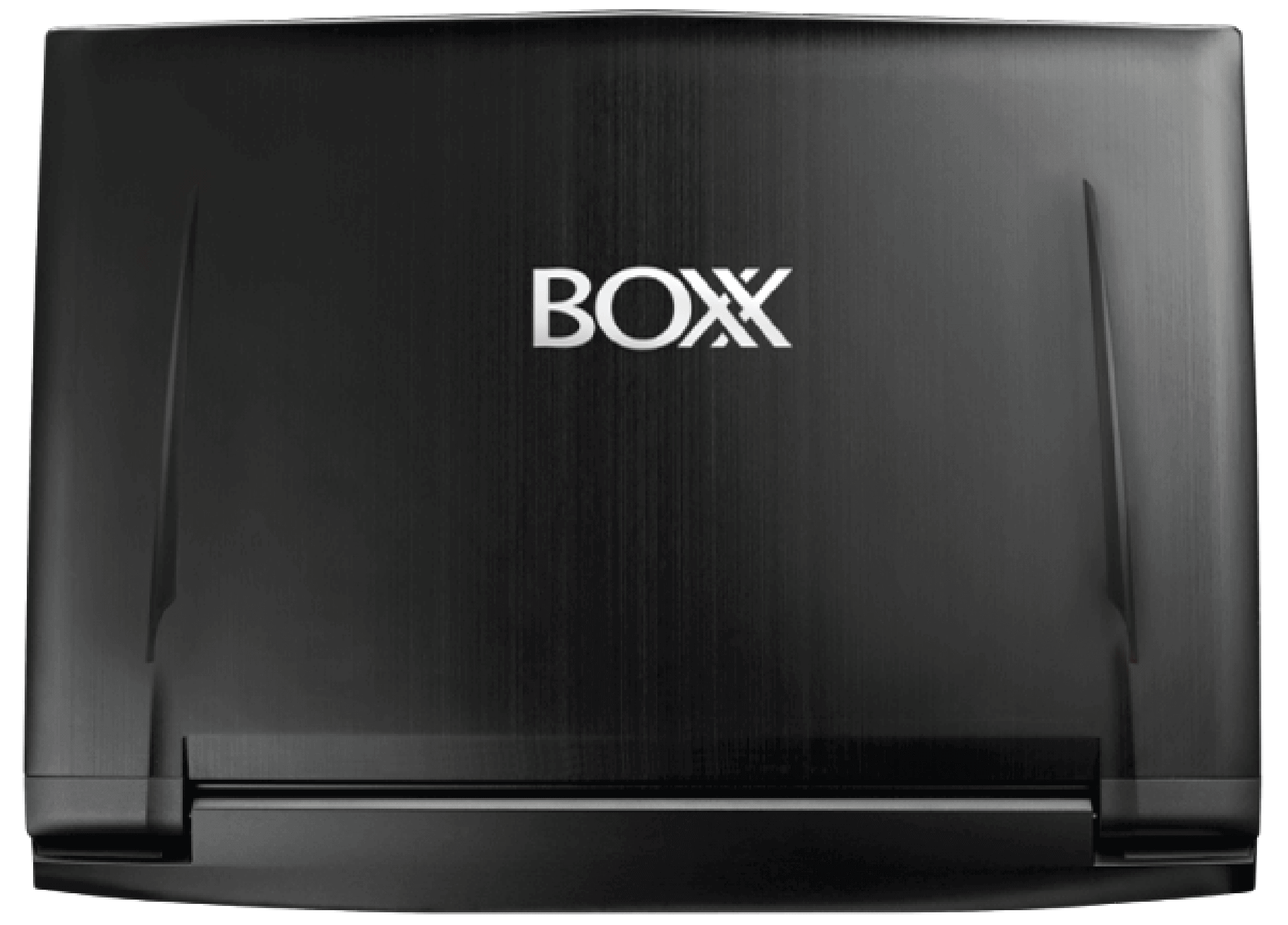 GoBOXX MXL VR

More Than Just Hardware
We Know Your Software, Too!
BOXX Performance Specialists not only know hardware inside and out, they also understand the challenges that come with the advanced software you use in your everyday workflow! Whether you use Autodesk Revit or 3ds Max for modeling, V-Ray or Iray for rendering, SOLIDWORKS for simulation, or any other advanced computing software, one of our experts can walk you through the entire process, answer questions about your specific workflow, and address all those pesky pain points that cost you time and money. Ask anyone — you won't find real software experts with helpful advice at Dell, HP, or Apple.

Manufactured
in the USA
At BOXX, we're engineers and creative professionals too. In fact, we rely on SOLIDWORKS, 3ds Max, and other applications every day. Our chassis are designed by BOXX engineers and proudly manufactured in the USA, but they aren't built for sending emails or gaming. They're crafted out of quality aluminum and steel strengthening components. That means maximum airflow and cool, quiet operation—even with the most demanding hardware configurations.
Legendary
Tech Support
At BOXX, we understand that you need to be back working just as soon as possible when something goes wrong. That's why YOUR productivity is always our top priority. Our in-house technical support operatives will attempt to recreate any issues you have in an effort to reproduce even the most obscure problem. We'll even overnight parts when necessary during your premium warranty period.
What's in the BOXX?
We understand that it's important to know where your money goes when purchasing a premium workstation. BOXX offers services and solutions that go far beyond what you'll find at Dell, HP, or Apple.
What Our Customers Are Saying
—