Our Most Versatile Workstation Platform for Demanding Workflows
Featuring a single Intel® Xeon® W processor, APEXX W class workstations are ideal for a variety of professional applications. Maximize ROI for GPU centric workflows by eliminating unnecessary CPU devices. Supporting up to 4 or 8 GPUs, APEXX W class delivers rock-solid performance and reliability for rendering, multi-display and deep learning environments.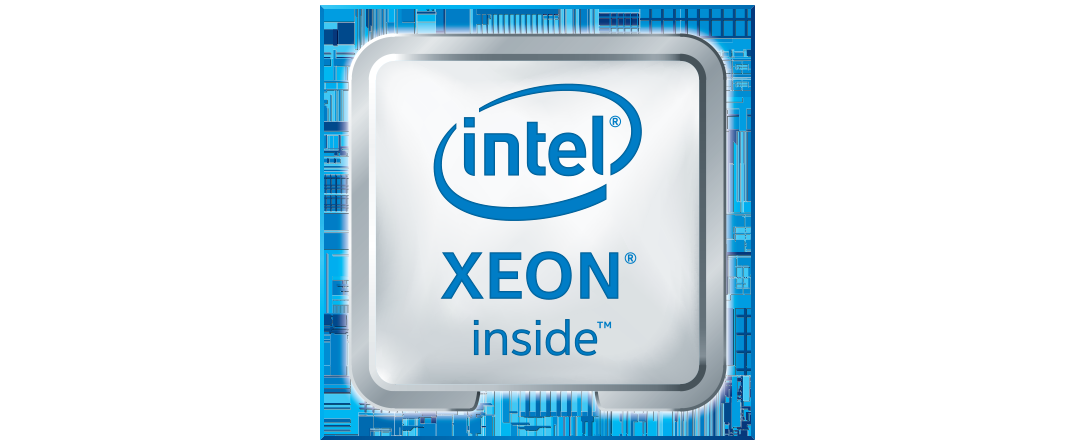 Performance Optimized for Mainstream Workstations

Up to 18 cores and 36 threads with up to 4.5 GHz Intel® Turbo Boost Technology 2.0 frequency, combined with up to 512 GB DDR4 ECC 2666 MHz memory support delivering rapid workload loading and processing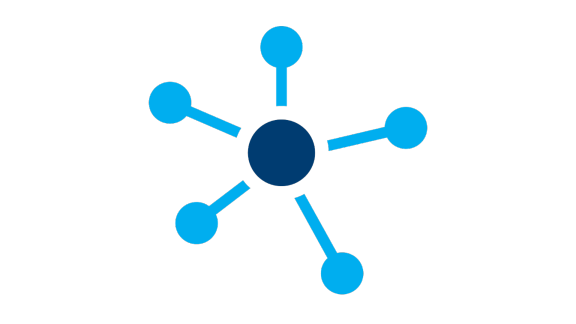 Enhanced I/O


Up to 48 lanes of PCI Express* 3.0 for graphics, storage and network expandability. Enhanced media performance with Intel® Virtual RAID on Chip (Intel® VROC) combining RAID with NVMe* drives directly off the CPU.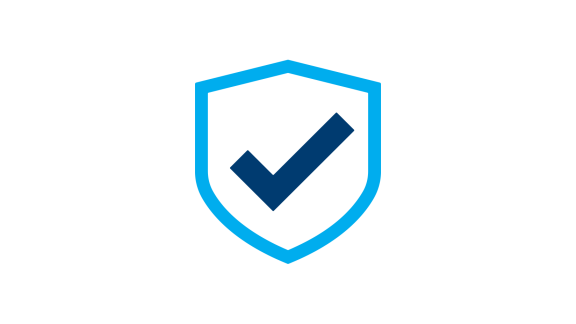 Security and Reliability


Built-in reliability, availability and serviceability to ensure platform and data integrity. Intel® vPro™ technology delivers hardware-enhanced security, identity protection, and remote manageability.
Typical Intel® Xeon® W Processor Configuration
Let's get you hooked up. Choose your base configuration:
With just a single Intel® Xeon® W processor capable of supporting four professional GPUs in a compact chassis, the APEXX W3 is ideal for deskside Deep Learning or rendering.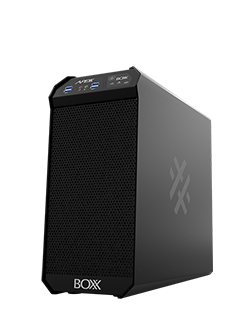 6.84" (17.4cm) W 15.28" (38.8cm) H 17.8" (45.2cm) D
4-core Intel Xeon W 3.6GHz Processor
32GB DDR4-2666 memory
NVIDIA Quadro P2000 5GB graphics
512GB M.2 PCIe SSD
Microsoft Windows 10
With just a single high-performance Intel® Xeon® W processor (not two) capable of supporting four professional GPUs, the APEXX W4 maximizes productivity and ROI.
6.85" (17.4cm) W, 18" (47.5cm) H, 20.2" (51.3cm) D
4-core Intel Xeon W 3.6GHz processor
32GB DDR4-2666 REG ECC memory
NVIDIA Quadro P200 5GB graphics
512GB M.2 PCIe SSD
Microsoft Windows 10
The ideal platform for GPU-accelerated rendering, APEXX W8R features a Xeon W processor and is configurable with up to eight professional, dual-width NVIDIA® Quadro™ or AMD® Radeon Pro™ graphics cards.
Configurations will vary greatly based on specific needs. Please contact us for a quote.

More Than Just Hardware
We Know Your Software, Too!
BOXX Performance Specialists not only know hardware inside and out, they also understand the challenges that come with the advanced software you use in your everyday workflow! Whether you use Autodesk Revit or 3ds Max for modeling, V-Ray or Iray for rendering, SOLIDWORKS for simulation, or any other advanced computing software, one of our experts can walk you through the entire process, answer questions about your specific workflow, and address all those pesky pain points that cost you time and money. Ask anyone — you won't find real software experts with helpful advice at Dell, HP, or Apple.

Manufactured
in the USA
At BOXX, we're engineers and creative professionals too. In fact, we rely on SolidWorks, 3Ds Max, and other applications every day. Our chassis are designed by BOXX engineers and proudly manufactured in the USA, but they aren't built for sending emails or gaming. They're crafted out of quality aluminum and steel strengthening components. That means maximum airflow and cool, quiet operation—even with the most demanding hardware configurations.
Legendary
Tech Support
At BOXX, we understand that you need to be back working just as soon as possible when something goes wrong. That's why YOUR productivity is always our top priority. Our in-house technical support operatives will attempt to recreate any issues you have in an effort to reproduce even the most obscure problem. We'll even overnight parts when necessary during your premium warranty period.
The BOXX Workflow
Keep working while you render! BOXX offers unique hardware packages specifically designed to reduce the bottlenecks that plague professional software applications. By offloading your rendering, simulation, or other multi-threaded tasks, creativity never has to be put on hold by your hardware. That's the philosophy behind The BOXX Workflow.
What's in the BOXX?
We understand that it's important to know where your money goes when purchasing a premium workstation. BOXX offers services and solutions that go far beyond what you'll find at Dell, HP, or Apple.
What Our Customers Are Saying
—